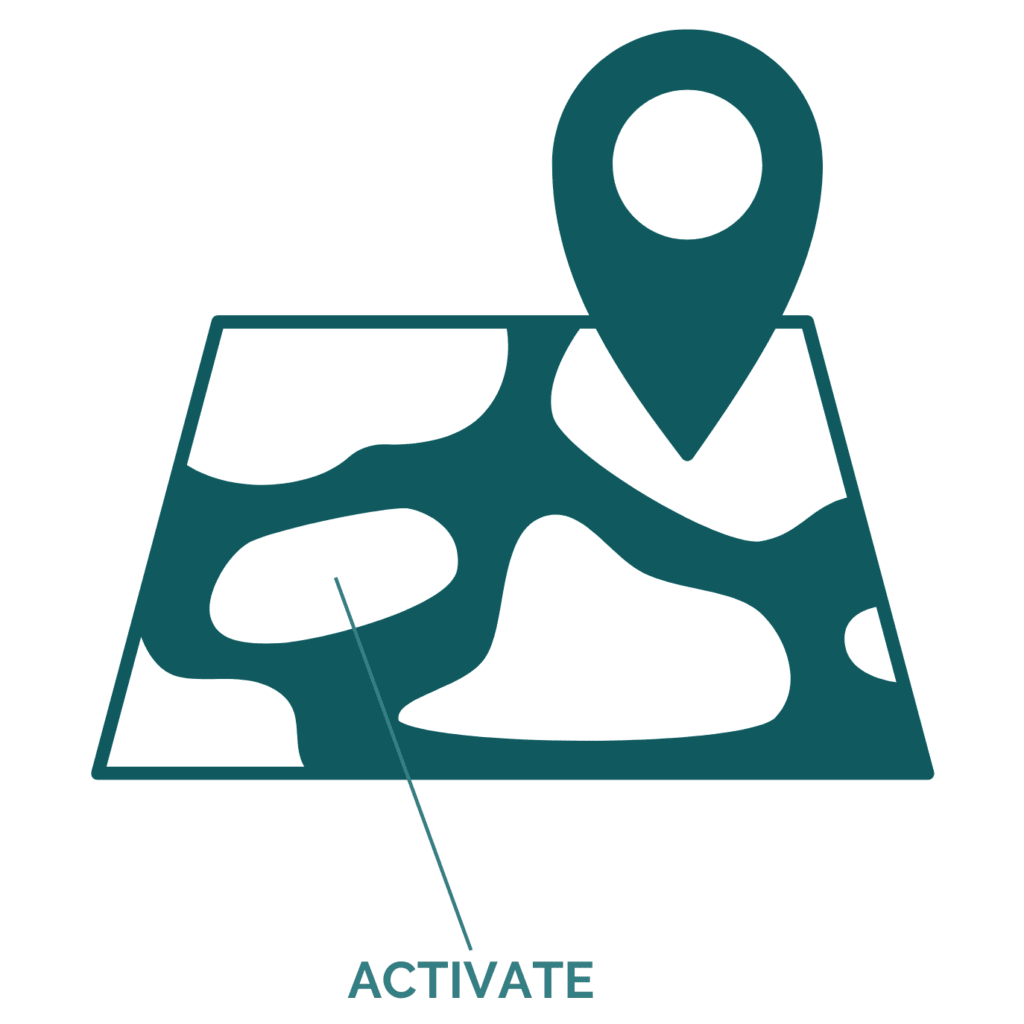 Convene & Compete
Open innovation competitions often revolve around the art of storytelling. While strong communication skills are associated with leadership, they are particularly crucial for innovators.
Challenge competitions must consider storytelling at two levels:
It's common knowledge that stories are more engaging than presentations or lengthy reports. However, the value of storytelling extends beyond simply keeping an audience entertained. Stories activate neural networks involved in meaning-making, so a story is more powerful than presenting facts alone. Stories can transport the audience, increasing the likelihood of accepting the presenter's message and inspiring action.
While open innovation showcases or pitch sessions may initially focus on the competition and the prize, it's essential to recognize these sessions as opportunities for participants to transform their communication with donors, investors, policymakers, partners, and other stakeholders. The true impact of these sessions goes beyond fundraising success in the competition itself. They should change how participants engage people in their work, enabling them to create lasting connections and generate support.
While storytelling is crucial, a great pitch does not automatically equal the most impactful innovation! During the Challenge Design in Phase 2, you may have selected multiple points to assess progress or evaluate outcomes related to the design and testing of solutions during the challenge. Challenge organizers or external judges can weigh these elements against the pitch presentation to choose a final winner.
When designing an external-facing event for your competition, consider these elements:
Open innovation competitions can be one of the few routes for innovators to raise funds. Yet many innovators are rejecting poorly planned and executed competitions. As innovators Amanda Levinson and Natasha Fredius wrote in SSIR:
"At the end of 2020, we decided to stop entering contests and pitch competitions. Despite the reality that they are one of the most accessible ways to get your company in front of potential investors, we were disillusioned with these events … They offer, at best, a pittance in prize money compared to the investment they put into event management, communications, and printing oversized checks for photo opps. And why were we competing with other impact founders for tiny cash prizes or the vague promise of "mentorship" and connections?"
What they suggest in place of competitions echos AI4R's learnings around funding collaboration:
"We need to invest in multisector, holistic solutions. Let's bring together entrepreneurs with promising solutions, give them a few million dollars, and encourage them to work collaboratively. Let's ditch funding "contests" and set up collaboratives, with investors funding partnerships to solve urgent problems. Let's demand that people directly affected by the problem be involved in the design of the solution from start to finish. Let's compensate all "finalists" for their time and energy with cash."
Decisions that will set your direction
People you will need to find your way
Engage communications professionals and veterans of previous competitions to create your pitch format, training curriculum, and practice sessions.
Often, your longer-term coaches and mentors can provide valuable feedback on the first attempts at storytelling.
You'll need a select group of judges with appropriate sector or technical expertise and familiarity with your systems approach. Consider non-traditional formats for judging, too, such as inviting people impacted by the problem to choose winners or letting the participants choose the winner as peers.
Even a simple event has many moving parts. You'll likely need professional event planning and execution support.
Rely on the communications specialist to support event promotion and media.
Don't forget to identify charismatic and skilled MCs and facilitators to create and maintain positive energy and tone throughout the event.
Review your plan for these critical elements
See the warning signs first
These resources can help you on your journey
Check out these resources to create impactful storytelling frameworks and training materials for innovators:
You can use this interactive Mural template to plan your showcase and competition event: Human-Centered Event Design Mural (GKI's Accelerating Innovation for Resilience Bangladesh)
No Crowd-Sourced Recommendations have been submitted. Be the very first one!