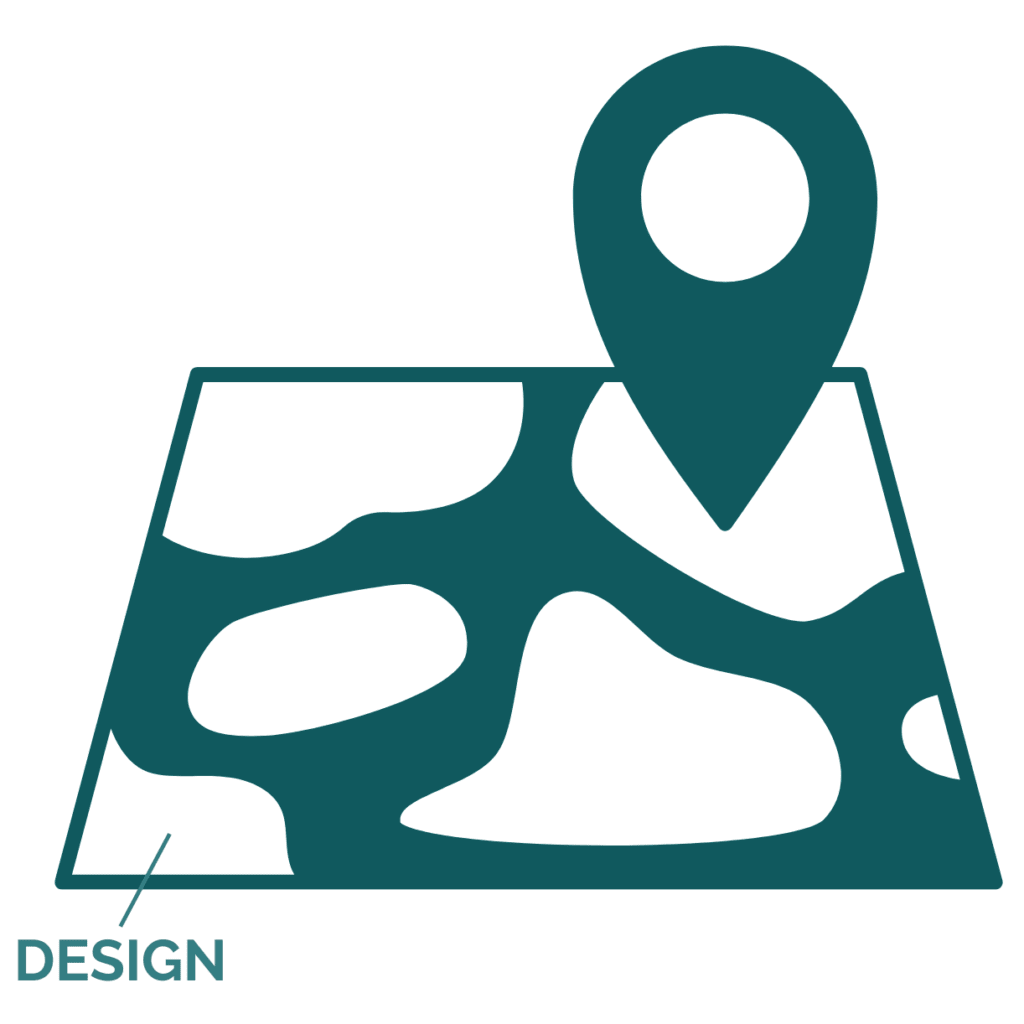 Phase II: Design
In this phase, the network will co-create solutions for changing the system. After thoughtfully recruiting the right network and mapping the system, you have identified opportunities for innovation, the leverage points where you should focus, and the collaboration you need to foster systemic transformation. Next, it's up to a core team to design an open innovation challenge program and launch the challenge. Challenge participants will then co-create solutions for systems change.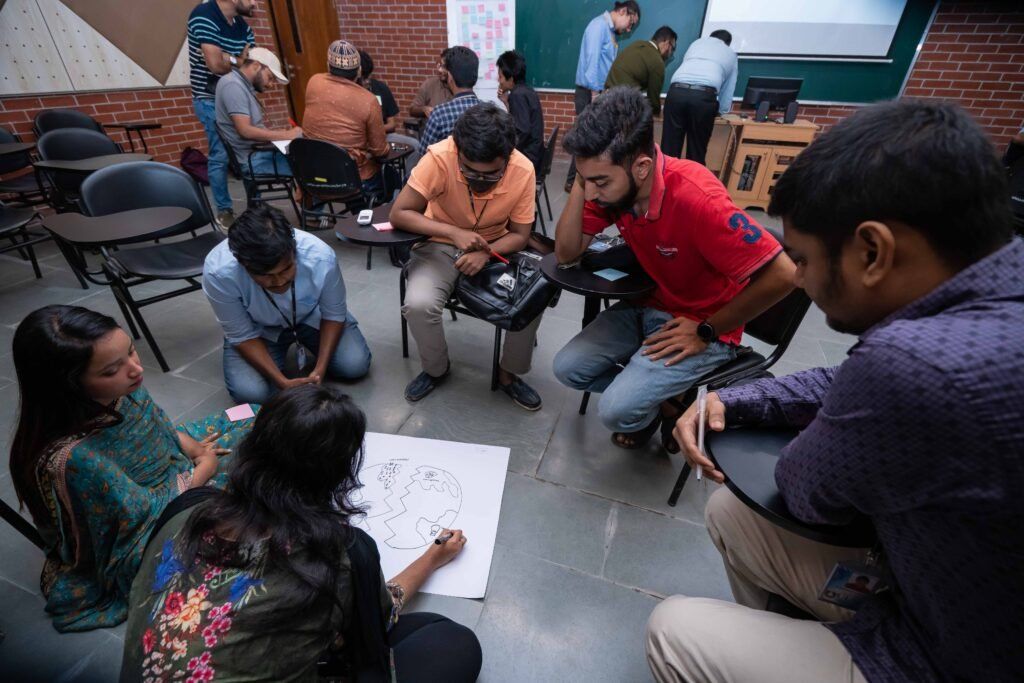 Design the Challenge »
Design a challenge competition to address opportunities for change across a system and leads to systems-informed solutions.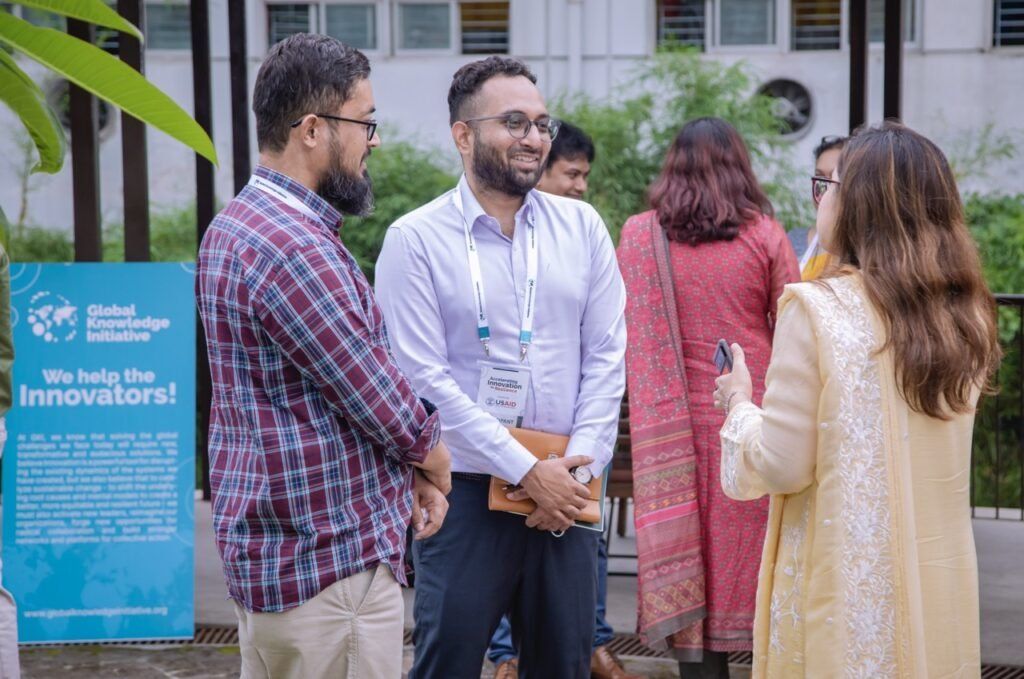 Launch the Challenge »
It's "Go" time! Launch the challenge, field solutions, and choose participants.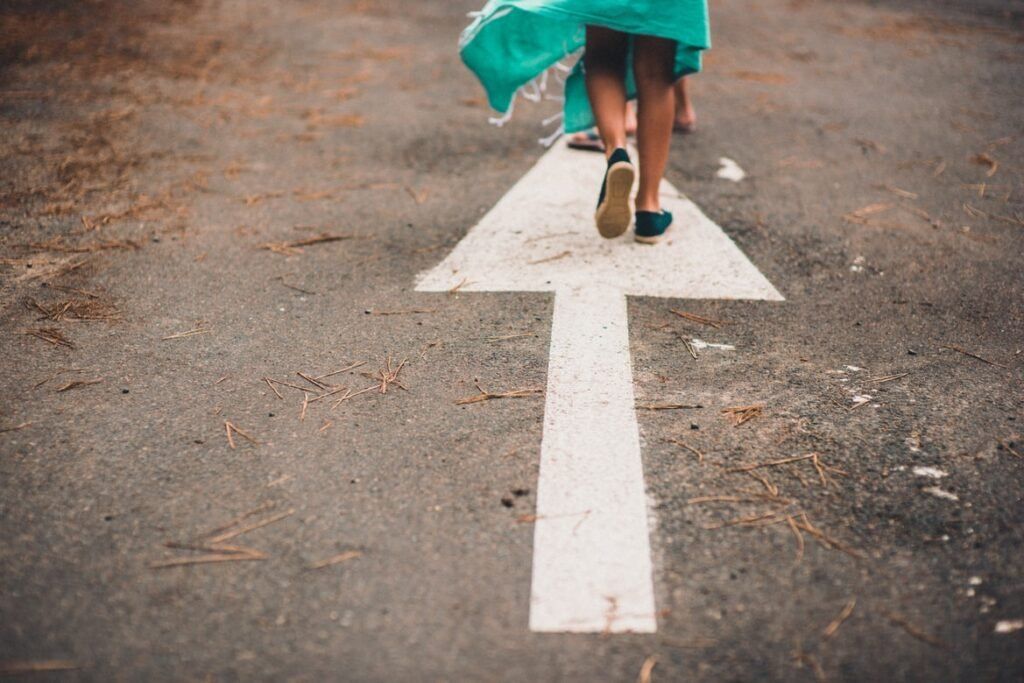 Co-Create Solutions »
Challenge participants co-create solutions that can impact the system.