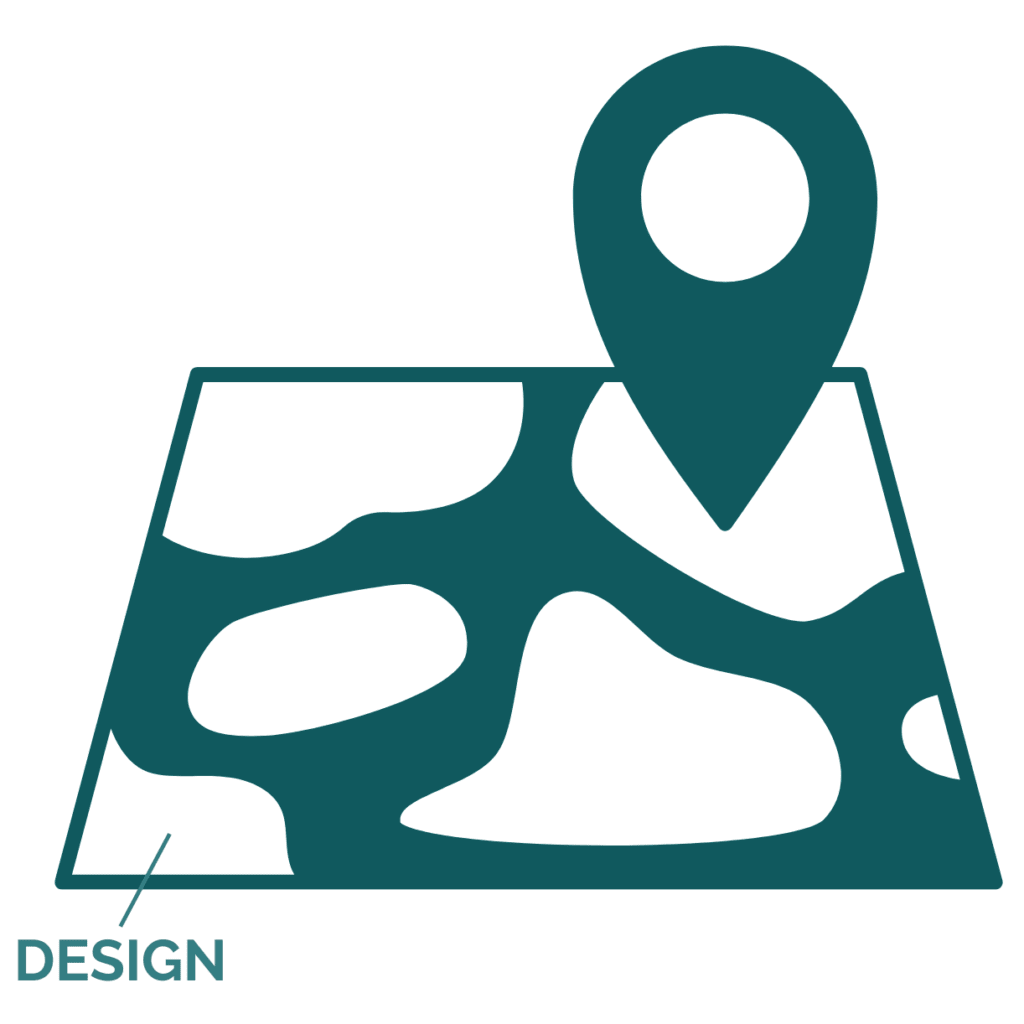 Launch the Challenge
Now that you have designed the challenge, it's time to create and launch the application process! As with the challenge itself, you will need to complete some application design elements during project startup.
Decisions that will set your direction
People you will need to find your way
You might engage a project manager from day 1. If not, however, by launch, you'll need to designate one central manager for challenge activities and as a central point of contact for applicants.
Rely on a communications specialist to craft clear, engaging communications and create a strategy for dissemination.
You must return to your Superconnectors and local experts from Phase I to support recruitment efforts for participants and judges.
Like the challenge design, ask veterans of previous innovation competitions to review your application process and provide advice.
You'll need to recruit external judges based on the length of review, technical expertise, and experience required.
Review your plan for these critical elements
See the warning signs first
In AI4R, we embraced a flexible and experimental approach to the program's design. While it's critical for programs to pivot as you go, that somewhat limits your ability to communicate with participants upfront what the process will look like and the requirements. It's important to find a balance.
Similarly, programs should be clear upfront about their value proposition – i.e., is this a capacity-building program with little funding? Or a funding program with some ancillary support activities? The WFP Innovation Accelerator came to a similar conclusion:
"We have found that it is important to clarify what your programmes offer and how to create the most value for start-ups and innovators participating in them. We are organizing and standardizing our efforts and building more communal elements to ensure the offering is easy to access for other organizations, companies, NGOs, and individuals eager to contribute to our mission. Start-ups by design have limited time and need to focus. To positively contribute to the innovation ecosystem, we believe in transparent communication about potential funding opportunities and what is included (and what is not) in our programmes, so that ventures and start-ups can make an educated choice if they should apply to our programmes."
These resources can help you on your journey
Check our Example Challenge Infosession for a template slide deck for prospective applicant webinars.
AI4Resilience used judges to curate a smaller pool of solutions and innovators at multiple stages. Review the AI4Resilience Judges' Guide as an example of the explanation and orientation provided.
No Crowd-Sourced Recommendations have been submitted. Be the very first one!