Announcing the AI4Resilience Challenge Winners
We are excited to announce the Accelerating Innovation for Resilience Challenge Winners: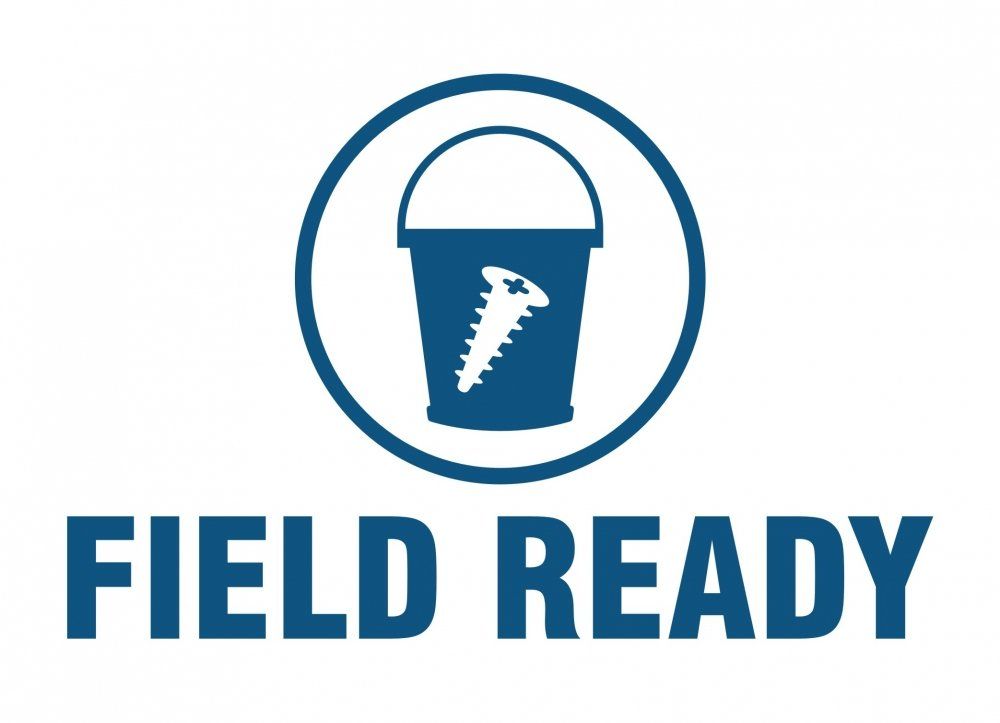 Last week, AI4Resilience brought innovators, humanitarian practitioners, donors, investors, and policymakers in Dhaka to share their insight and feedback with our Challenge Finalists, who have worked tirelessly to refine and test their solutions. At our Solutions Showcase event, judges finalized our Challenge Winners.
"We value competitions for their ability to motivate and inspire. To create time-bound goals for us to achieve. To make space and reason for us to meet," shared GKI CEO Seema Patel at the beginning of the event. "BUT they aren't a perfect tool. Especially for complex problems, where collaboration and collective action towards our shared purpose are key to long-term sustainable change."
In our next stage, Challenge Winners will be focused on testing their solutions and deepening relationships with partners from Bangladesh's humanitarian ecosystem. These relationships include those formed with advisors from our Solutions Showcase event, representing a diverse group from the public sector, investors, response NGOs, and more.
Our Challenge Winners have spent the last 9 months designing and testing their solutions. They've built staff capacity and momentum to continue their work with funding from AI4Resilience. Each of our Challenge Winners is tackling complex problems in the Bangladesh humanitarian innovation ecosystem and has applied systems- and design-thinking tools to gather insight rarely seen in the development sector.
What will our Challenge Winners be doing with their prize funding?
BetterStories will launch Innovation Convening Labs in Cox's Bazaar. Through the labs, they will build the capacity of local humanitarian actors to become stronger implementation partners and propose locally appropriate solutions directly to the government and donors.
Field Ready will engage the Rohingya refugee community and policymakers to leverage local manufacturing, cut supply chain waste, and promote Bangladesh-made humanitarian products.
Inspira will empower youth in Rohingya refugee communities to identify priority problems in the camps and co-create solutions relevant to the Rohingya context.
University of Liberal Arts, Bangladesh, is working with urban university students to build their humanitarian response and leadership capacity. ULAB envisions a future where the response to urban disasters, including those due to climate change, will be supported by trained, resilient university graduates who are leaders in their community.
We'll continue to share the updates and progress from Challenge Winners over the next few months. If these solutions align with your organization's work, follow along on their social media channels and connect with them! GKI channels will continue to spotlight the work they're doing.
All of the Challenge Finalists have done incredible work to develop their solutions and build momentum for their solutions so far. Many will continue moving forward and actively seek collaborators, funders, and partners. Check out their "Stories" to learn about their solutions and ways to connect.
The USAID-supported Accelerating Innovation for Resilience (AI4Resilience) Challenge supports co-creating solutions to strengthen the ecosystem for innovations fostering community-led humanitarian response and long-term resilience. The program is currently being piloted in Bangladesh. Follow the AI4Resilience Challenge on LinkedIn.