Finalist Feature: Field Ready Bangladesh
Written by Field Ready and GKI team members
The USAID-supported Accelerating Innovation for Resilience (AI4Resilience) Challenge supports the co-creation of solutions to strengthen the ecosystem for innovations fostering community-led humanitarian response and long-term resilience. The program is currently being piloted in Bangladesh. This article features one of ten solutions our Challenge Finalist organizations are designing and prototyping. Follow the AI4Resilience Challenge on LinkedIn.
While some WASH infrastructure in the Rohingya response is made locally, the everyday WASH items in the hygiene kits–like hand soap, bath soap, etc.–are manufactured much further away from the source by large-scale manufacturing companies. Despite the tremendous financial resources pouring into the region because of the Rohingya refugee crisis, Cox's Bazar still lags in basic necessities and improved economic outcomes for its residents. The district has not set up any new production factories to make humanitarian aid supplies.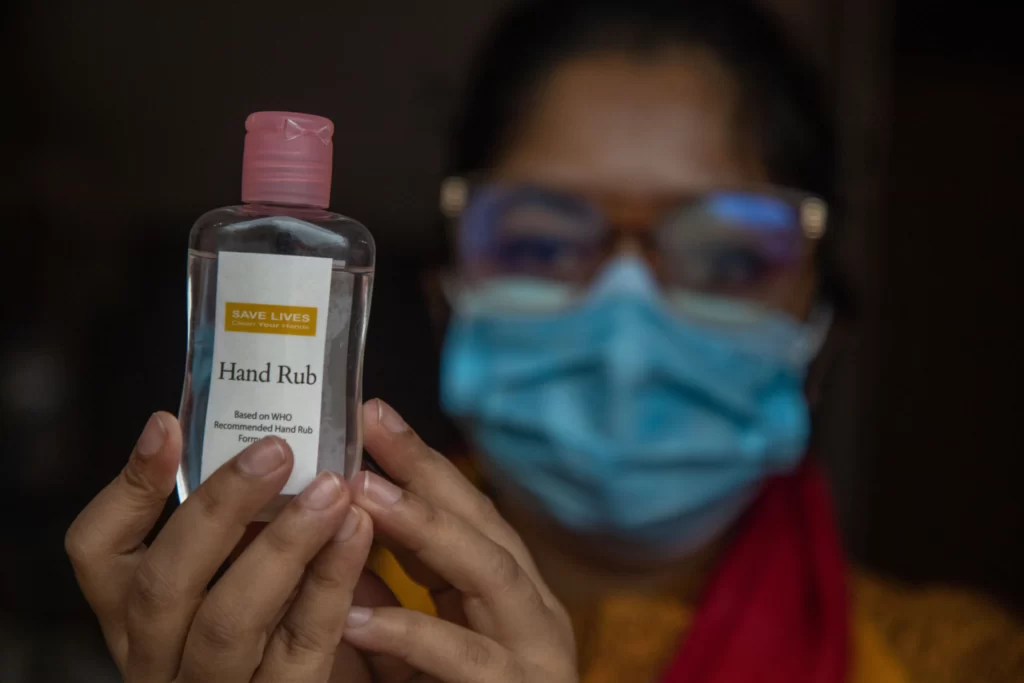 "The idea that promoting local manufacturing itself is an indirect way of making a socioeconomic impact by creating a social surplus, while also utilizing the development sector's resources more efficiently needs to be instilled into the system and further capitalized."
Field Ready is hoping to launch the MakeItLocal Initiative. MakeItLocal aims to increase the capacity of decentralized small and midscale manufacturers in Bangladesh to make WASH items. This initiative responds to the need for cost-competitive local quality aid supplies with existing market alternatives for the ongoing Cox's Bazaar Rohingya refugee response. The initiative will take a systems-change approach to the challenges around local manufacturing in Bangladesh.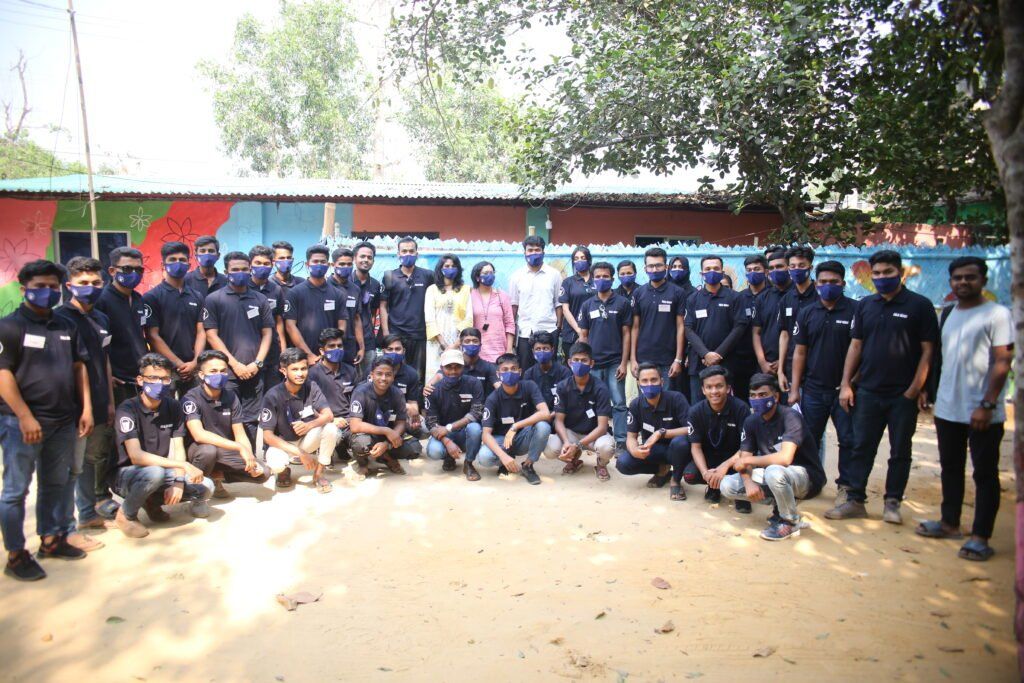 Follow along Field Ready's journey and their MakeItLocal Initiative on their Facebook page and with GKI's social media channels.